Free shipping above 449/-
Get FREE Baby Lotion worth Rs.395/- on orders above Rs.899/- from Baby & Health Care Range.
Avail Flat 30% OFF on our Newly Launched Skin Care and Hair Care Range.
Shop above Rs. 649/- & Get Extra 10% Discount | Use : "CARE10"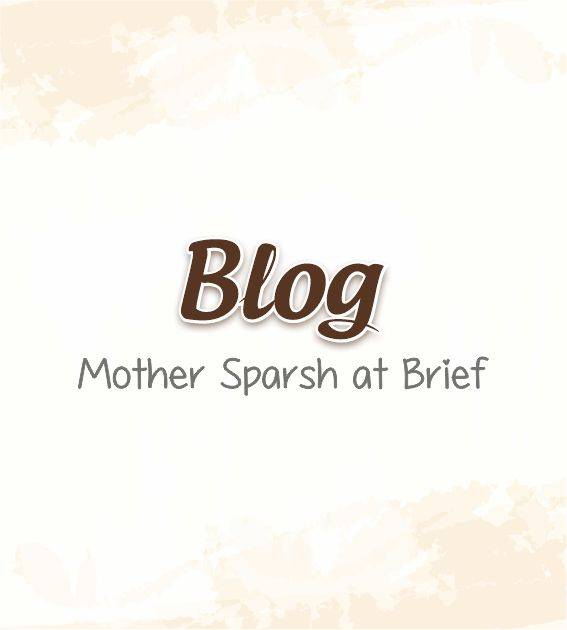 Whenever it comes to buy baby diaper, most of the parents may find difficulty to select one among a wide variety. No doubt all parents want to give the best care to their child. So, they also believe to choose quality diapers so that their kid could feel comfortable and stay rash-free. Buying superior diaper pack is obviously good thing.....

An Ultimate Guide for Baby's Bath: Be it Sponge Bath or Tub Bath Baby bathing can fill a parent with anxiety. Any parent can find it difficult to hold a little baby in a bath tub as babies are delicate and there is always a risk of slipping. Most of the babies do not feel good during their bath time.....

Taking care of a baby is not so easy task. It involves several complications especially when it comes to baby's hygiene. Just diapering your baby will not be enough. Every time when you change a diaper it can lead to rashes, dryness, itchiness, and redness. And due to this, your kid can suffer from some bacterial infections. Almost all parents.....