PLANT POWERED FAMILY - SHELTER FOR BABY SKIN & BABY ACCESSORIES
A mother sustains, comforts and cleanses her child, so does Plant Powered. Our Plant Powered Family is crafted on the same feature of better sustenance, cleaning and comforting to your child with the best set of ingredients. This whole range is specially designed to maintain the baby's skin health, healthy and intact. Also, with the skin care this range provides love to your baby's essentials too. Altogether, Mother Sparsh's holds an aim to provide the best natural care to its small little humans in a best way it can.

~ Nature Oriented Ingredients ~

Mother Sparsh's aim is to create baby friendly products for their natural & safe care. In the world of creation we use plant & plant essentials to make plant powered range.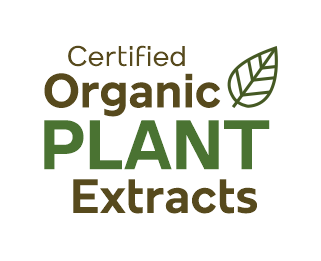 This entire plant powered range is made with certified organic ingredients which maintains the proper care of baby & baby essentials.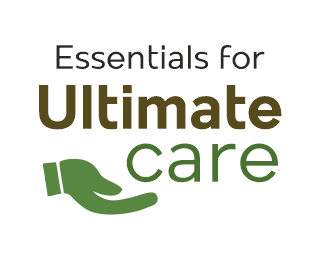 With the presence of nature oriented ingredients like coconut oil, calendula oil & shea butter,we made our products for purest care of your baby.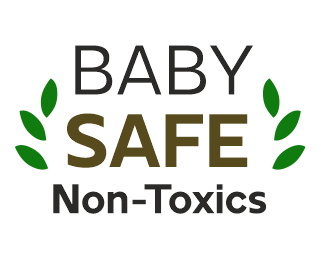 Plant Powered Range has all the natural ingredients which are super safe to use on soft skin. Being plant made they do not have parabens & toxics in it.

Our range holds the natural fragrance of essential oils which are present in it.
Formulation of plant powered range is done without harsh chemicals like parabens & silicon.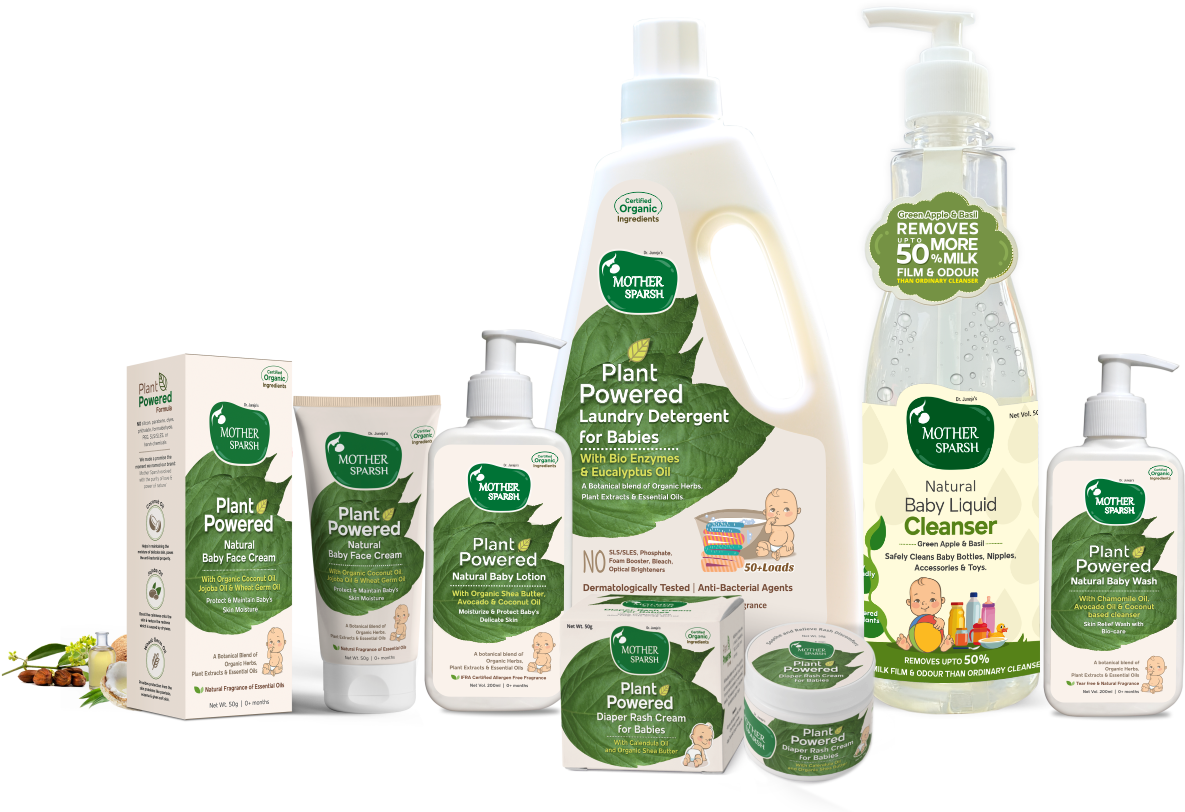 Assembling of plant powered range is done with most natural ingredients.
It holds the anti-bacterial properties which provides safe & organic care to baby essentials.
~ What people are experiencing with us ~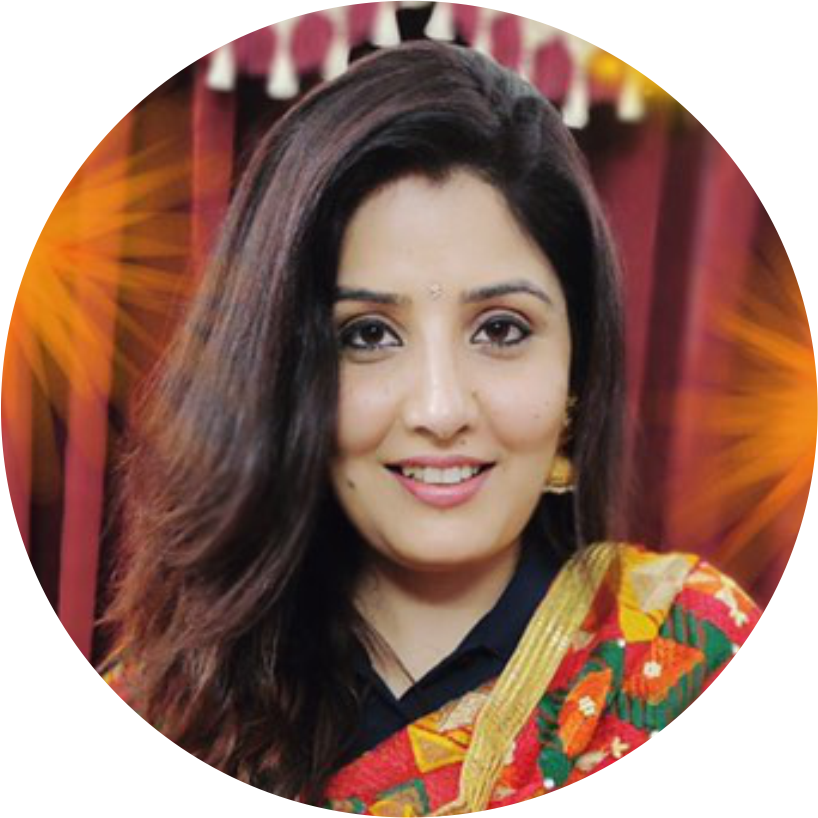 '
Plant Powered is a wowww concept by Mother Sparsh… all products are super good and super natural. The blend of herbs used to make every product is amazing. Packaging is excellent and impressive. No artificial fragrance added to any products, seems like way back to natural things. In love with this entire range
.
'
— Namrata Kalia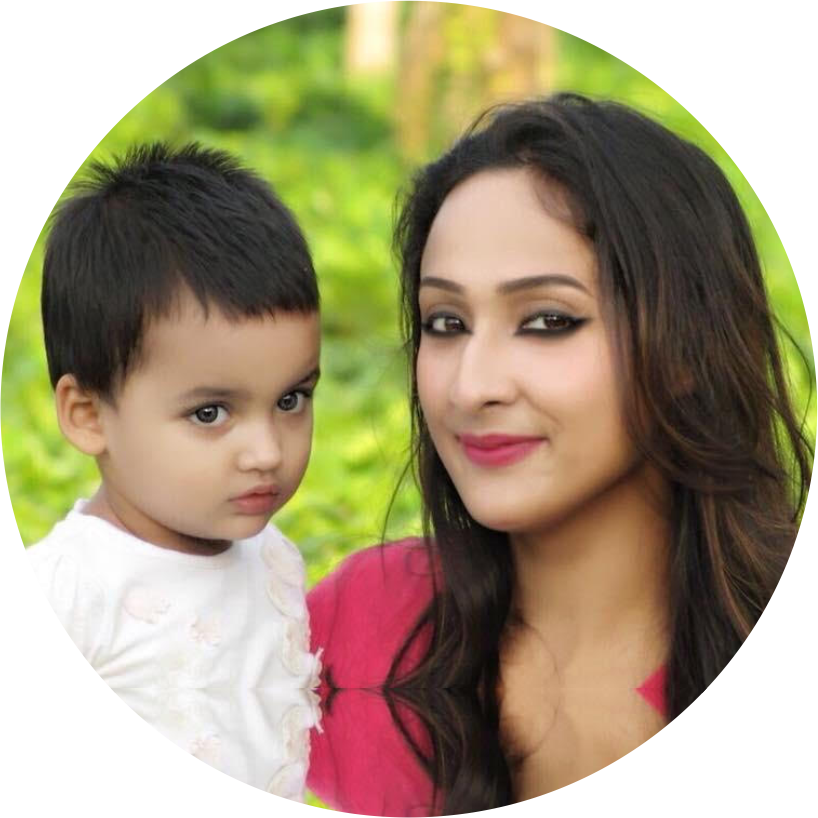 '
Every product of this plant based formulation is good. Whether I say liquid laundry detergent, cleanser, lotion, wash, face cream or diaper rash. Every products won my heart. Now on wards I only n only use Mother Sparsh plant powered range for my kid's. As I felt very much secure to use this natural range for my babies which has no chemicals in them. Highly recommendable.
'
—Ranjana Jha Sharma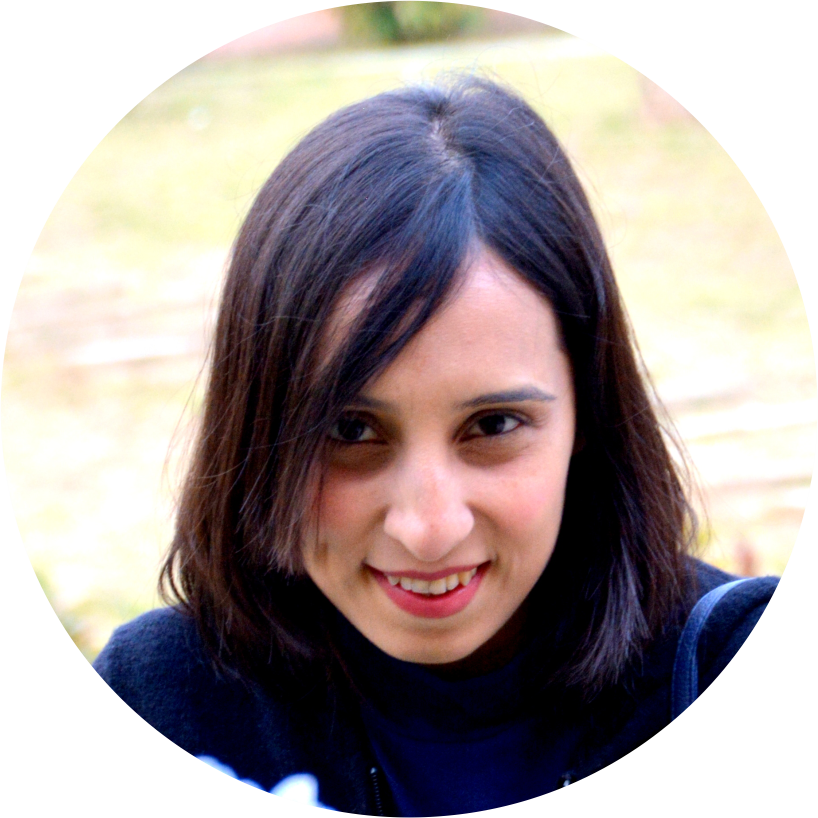 'I believe in natural and Ayurvedic products only, So I tried this plant powered range of Mother Sparsh. Trust me these products are simply amazing. The quality I get from this organic range is marvellous. The botanical blend of herbs, plant extracts and essential oils is wonderful. I tried all 6 products of it and they all are great. Loved it.'
— Jharna Kukreja Chauhan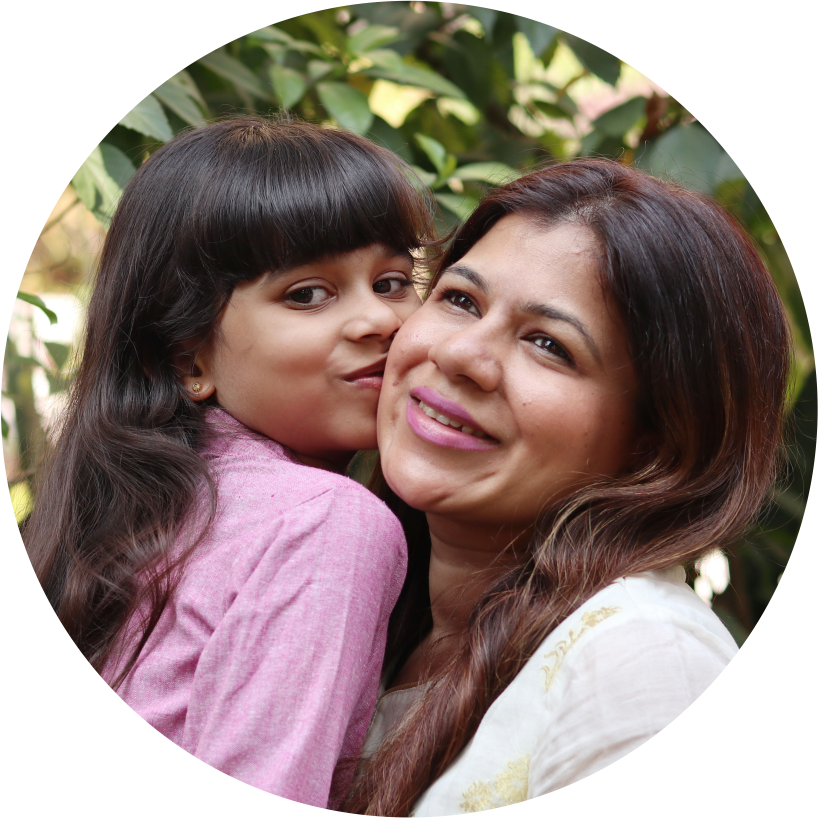 '
My kid is extremely chemically sensitive and am tired of that regular contaminated products, but the moment I came across this natural planty range. I am so in love, love, love with it. All the products suits well to my daughter's sensitive skin. It does not leave a bit of a soapy residue in clothes or accessories, neither it leaves my baby skin dry or extra oily. I'm amazed with its quality. Great packing and superb quality, what else I need for my child. Just go for it product'
—Shilpa Kamdar